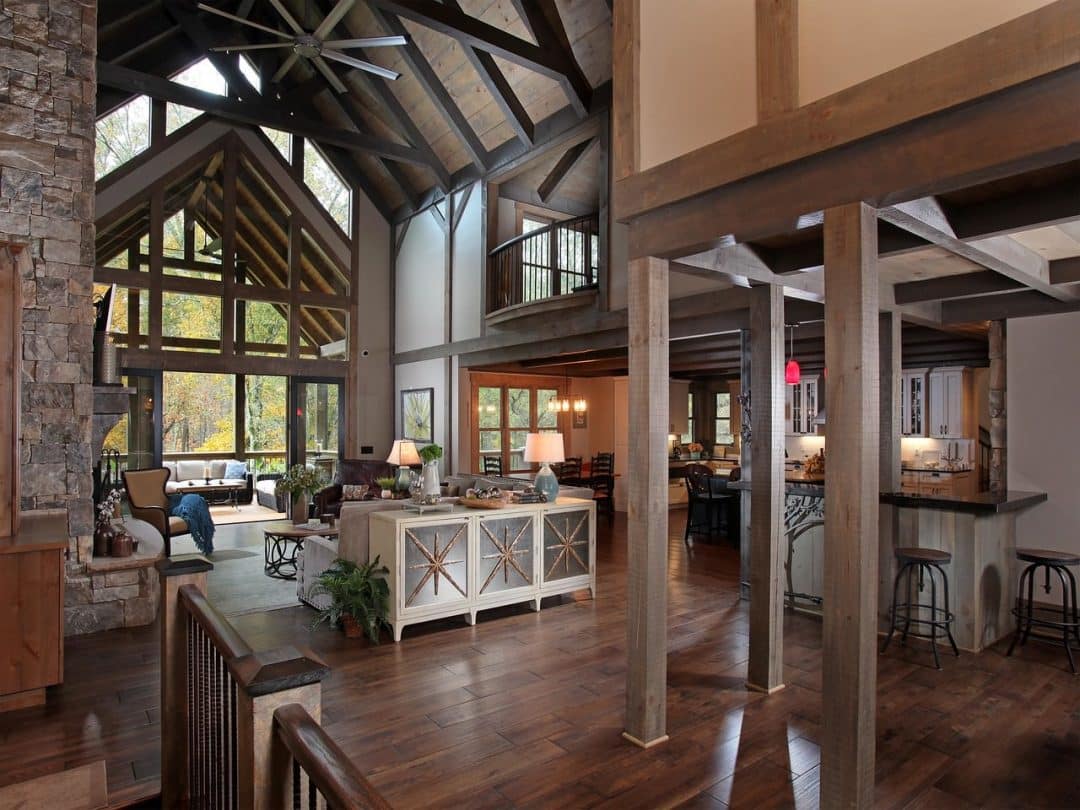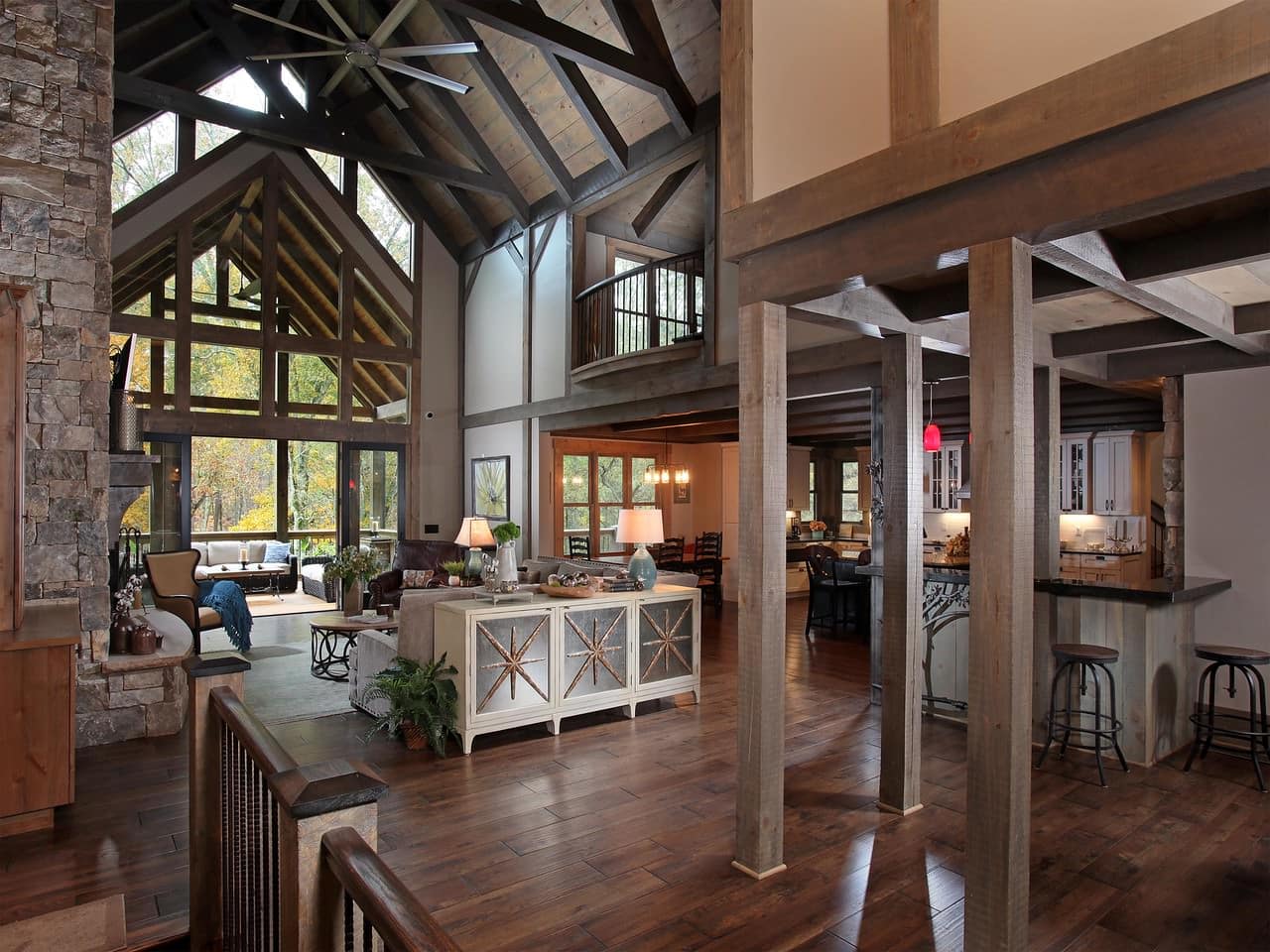 Why remodeling may be a better solution.
Recently we were asked if remodeling an existing home was better than building a new home. Seems like a simple question, however it is layered in many details that drive that decision.
Putting aside the cost implications, I needed to ask what they liked about the house they are considering remodeling. Often the answers I got was they liked their neighborhood, their location, their neighbors and their community.
These are considerations that are not easily replicated should new construction be the solution unless you have buildable land in the same area. Other reasons to remodel quickly are acknowledged such as the need to age in place, to accommodate an elderly parent, to create a multi-generational home, to update the style, the mechanical systems, create a home office or hobby room or additional storage, improve energy efficiency and many more…
Ultimately to remodel or not is often an emotional decision. Once that decision is made it is an adventure.
Decision made, how do we proceed?
First you need to define the scope of work. What do you want to do? What are the must haves? Do you need to move out during construction? What is the neighborhood or city/county building restrictions? What is your timeline? What is the look, feel and flow you wish to achieve? These are answers best made in a team setting. Be sure to include all the players involved as they will have a specific need or desire that should be considered. Be realistic about both time and money. Allow some "grace" as you deal with the surprises discovered once you open up the walls.
Having gathered your input from each stakeholder share that with us. We become the team to create a winning solution.
How long will it take?
The process to remodel a home requires allot of "home work". In the past if you purchased an existing home the decisions for fixtures and finishes were more than likely already made. Similar to building a new custom home, you have to source and select all of the appliances, bath and lighting fixtures, interior finishes and colors….the list goes on. When remodeling in a "historic" neighborhood the approval process becomes more tedious as you appeal to a variety of departments and associations. Not to frighten you, just be prepared. One other thought about timing. Quality takes time. Be generous with your time and timeline to get the remodel you envisioned. The quality of the finished project will be remembered far longer than the finished date.
What is this going to cost?
Eventually the project viability will come back to cost. A few things to think about… Remodeling requires that we undo something that is already in place. This will reveal something else that needs to be redone, remodeled or retrofitted. If you discover damage to the structure or "out of code" conditions, be sure to address the "fix". If you have been watching HGTV and take your budget consideration form their programs, be careful. Remember Love it or list it? Hillary the designer always runs into something that will push up the costs or timeline. Again, this reinforces my recommendation that you have your "grace" money to deal with the unexpected.
One other recommendation.  Be nice.  Our intention is to provide you with a stunning result that is appropriately designed, well created and a great solution.  We aim to please and the project always goes better when we enter the process in a respectful and cooperative way.  So, give it your consideration, allow us to answer your questions and know that we appreciate your interest in Modern Rustic Homes.
Before
During
Finished