At Modern Rustic Homes, we balance the convenience of modern technology with exceptional craftsmanship and time-honored rustic beauty. Our process begins with a focus on YOU!
If you can describe it, we can draw and build it, always keeping your budget and building system in the forefront of our minds. We begin the journey with concept drawings to capture your ideas on paper, followed by CAD (Computer Aided Design) construction drawings, to capture the exterior and interior details, with specifications for your new home.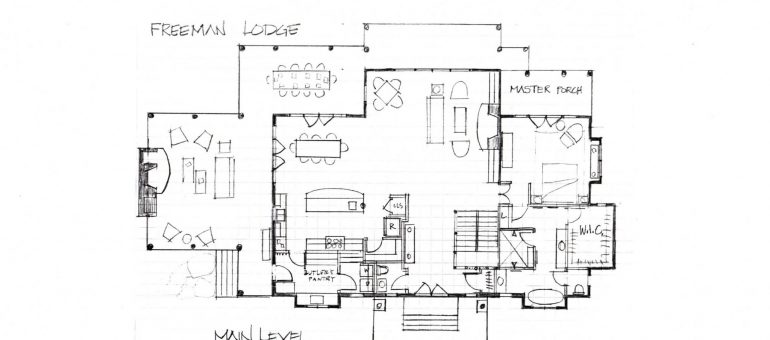 We offer a variety of styles, materials and design ideas to work with in order to create the look and feel for the home you have envisioned. By using natural and rustic materials we create a modern rustic home with the charm and comfort we desire in our houses today. This clean and honest aesthetic is well suited for today's lifestyle.
---
Most of our clients are looking for a second home or that last home they have been dreaming about for years. This new home provides you with lifestyle conveniences, low maintenance materials, durable finishes, energy-efficient mechanical systems, and construction techniques.
This modern rustic home is the reward for your hard work and commitment to living well.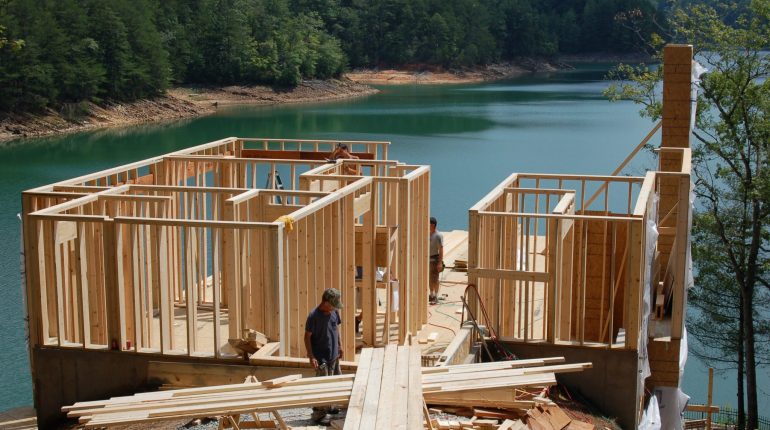 At Modern Rustic Homes, we provide a variety of building systems including Log Homes, Timber Frame Homes, Hybrid Homes and Conventional Constructed Homes. This allows us to select a construction method that works best for your residential style, budget and site conditions.
---
Our Design and Build Process
Dream
The first phase of the process involves getting to know you. We recommend that you read through our process first. Then at the bottom of the page click the "Get Started" button. On the next page tell us all about your project and preferences for design and broad budgetary requirements for your home.
Draw
During the conceptual design phase we discuss your lifestyle needs, floor plan and site considerations, as well as the specific style for your future home. This is where the team approach provides a better solution.
With approved CAD construction drawings, the building phase now begins. We are each working from the same design sketches and drawings to take your home from paper to a completed project.