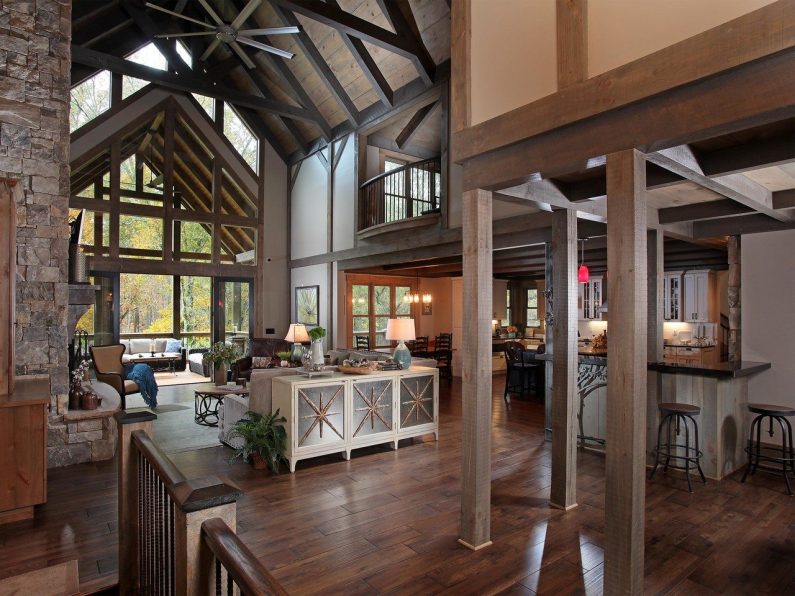 Timber Frame
Timber frame homes showcase both simplicity and elegance, achieved with exposed heavy timbers that make up the structural elements of the building. Hammer beam truss details and mortise and tenon joinery provide a beautiful interior aesthetic to these homes, which range in style from "old world" Tudor to contemporary. We can use timber frame construction as an aesthetic compliment to the design or for full structural support.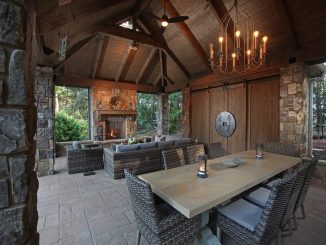 Conventional
We combine green building techniques with high-energy efficiency and sustainable materials to reduce maintenance requirements and the carbon footprint of our conventionally stick-built homes. To finish the home, we frequently add rustic elements to create the character and curb appeal our clients expect.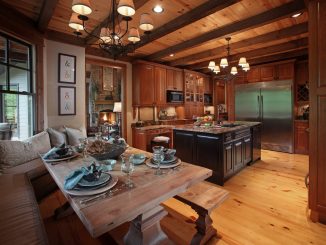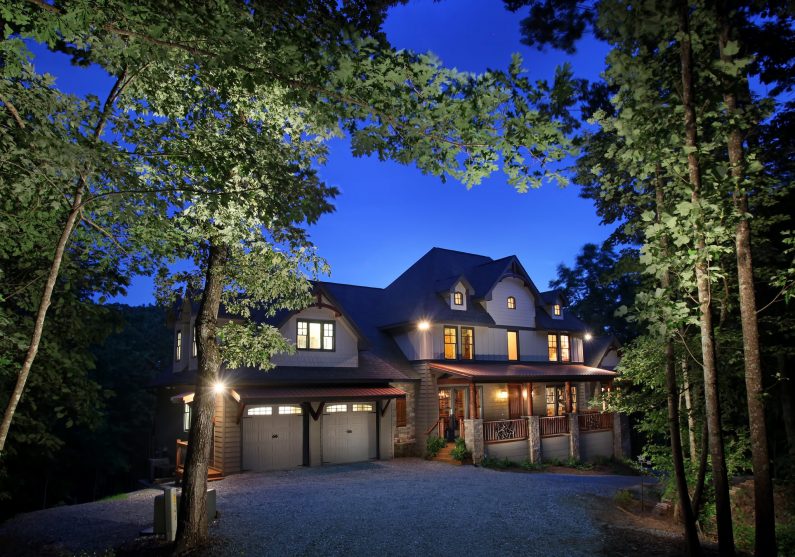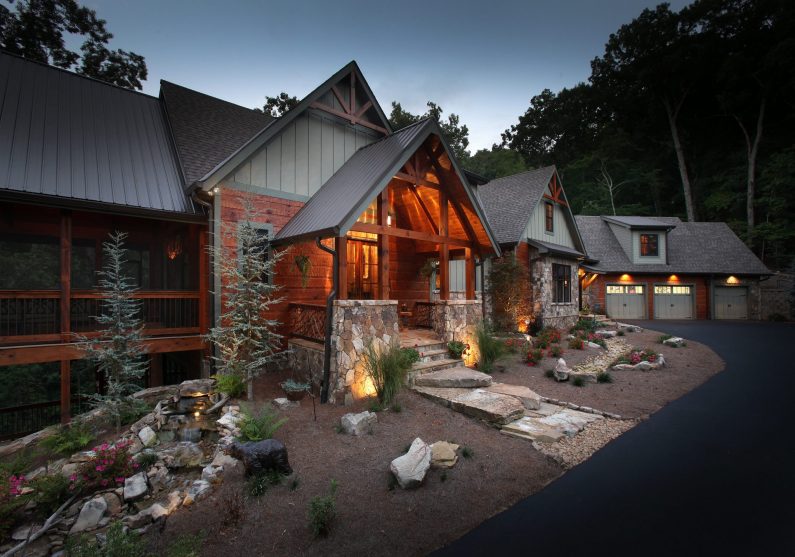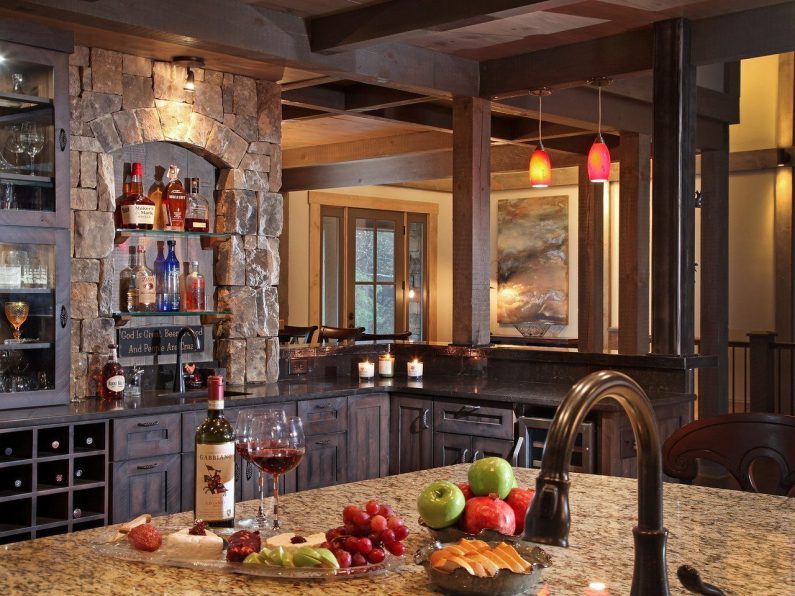 Hybrid
"Hybrid homes" is a term recently added to our building vocabulary, but it's a construction method we have used for many years and is increasing in popularity. Essentially, it is a mix of building systems, allowing for the use of rustic or natural materials such as logs and plank siding to be applied to conventional framing with heavy timber rafters and beams or timber frame elements. Conventional techniques are then combined with high energy-efficiency and modern amenities to create today's modern rustic home. This build system offers great flexibility for the residential style of home you wish to build.