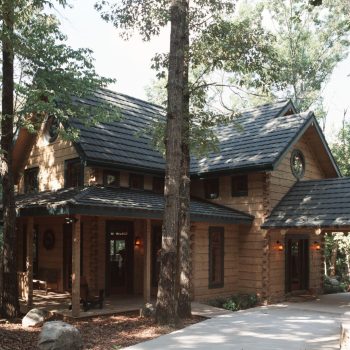 We had a great turnout at the Mini-Seminar & Model Tour this past Saturday. We are grateful to those of you that joined us.
Please use this blog to share your thoughts, tell us what you liked, what you would like more of and ask questions. Chances are, the person sitting right next to you at the seminar has the same question. We will post the answers here for all to see.
If you are ready to get started, give us a call and we will schedule your free new home interview. Remember to bring your scrap books with you to this meeting. We want to learn more about the look and feel that is important to you.
To learn more about next steps, you may want to check out these links:
I Can't Wait and Want To Buy A Home Now
What Homes Are Available For Purchase
I Want To Design & Build A Custom Home
I Need More Information on Financing
Modern Rustic Homes Web Site Home Page