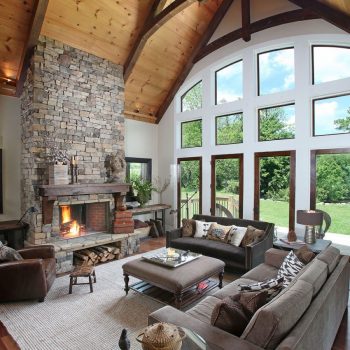 I was not kidding… We finished Dragonfly Lodge several months ago. The clients (now friends) are settled in and have a greater appreciation for the meaning of serenity. Everywhere you turn, you see beauty. The home has an intelligence about it. You can see that the details were thought out. Just right, not to much, not to little. The room adjacencies create site lines for you to follow that takes your eye to a lovely piece of art or to the view outside.
The reward for our client was that they got the home they dreamed of. Our reward was the satisfaction of a job well done and the friendships made in the process.
Think of us when you are ready. The process is fun and the result is stunning.
Michael Grant,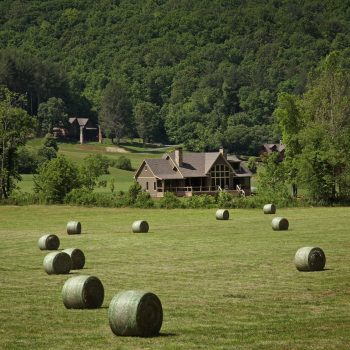 ModernRusticHomes.com