I have seen many North Georgia developments over the years and had the privilege of designing and building custom homes in a good number of them….I will tell you I have seen too much.
During the roaring 90's and into the new millennium dozens, maybe hundreds of mountain developments were carved into the woods with the promise of resort living in a peaceful mountain community featuring a "club house", walking trails, boat docks, tennis courts, swimming pools, etc.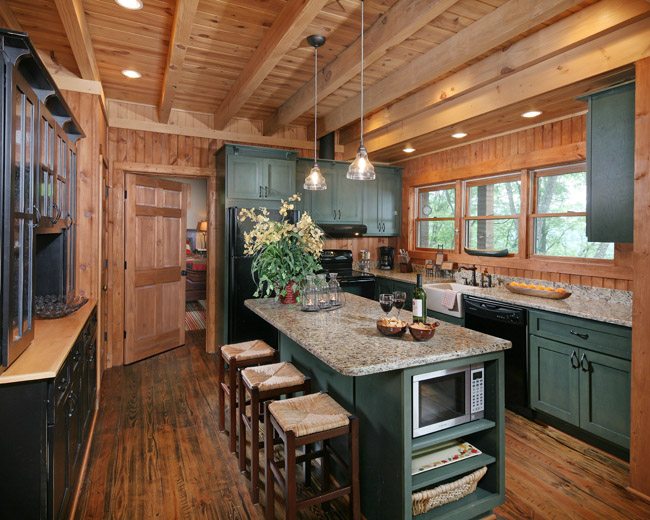 Sadly, the great majority of these never did happen and have now been reclaimed my mother nature. For those that bought into the dream, many never realized their investment. The "developer" would quickly abandoned his architectural covenants to sell a lot to keep the cash following and would approve a plan that violated the quality and aesthetic promised.
Fortunately, Big Canoe never fell victim to promises never keep. I have designed and built numerous homes in Big Canoe and in each case the approval process required a strict compliance of the architectural guidelines and building requirements to preserve and protect the look and feel of this premier mountain community. At Big Canoe you have the perfect blend of community and privacy, with a great variety of amenities to keep you in shape, involved, and entertained.
You also have a development that has protected the value of the property owners. New residence of Big Canoe can rest assured their investment in Big Canoe will be protected as well.
As you consider Big Canoe for your "home away from home" or perhaps your "forever home", reach out to us. At Modern Rustic Homes we enjoy partnering with our clients to design and build a home that represents you and your lifestyle.